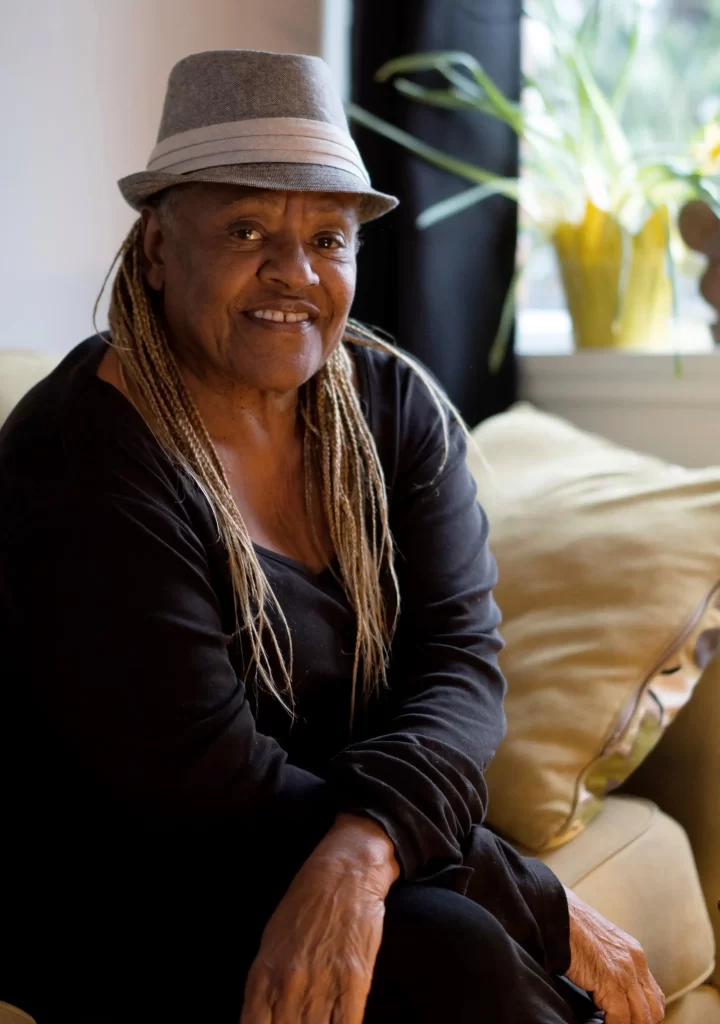 I am a 7th Generation Canadian, a lil Black Girl who grew up in The North End of Winnipeg in the 50's and 60's. I have witnessed, experienced, and had passed down to me gathered stories, oral histories and cultural wisdoms. Many of these stories and histories have been untold, unexamined, and undocumented. I am one of the Keepers Of Stories. It is time that they are shared.
Why now?
It is time to give visibility, voice, and pay due respect to the many people whose lives have been invisible and whose experiences haven't often been afforded life. It seems only more than right, that as an Elder, I offer with love the unique histories that I hold now, before the memories and truths of them disappear. Come… Take the plunge! The water is deep!
Slide 1
With 'Back In The Day' and 'Stay Black And Die', Addena Sumter-Freitag has given us a poignant and moving set of literary works that enlighten with both humour and pathos.
At the very centre of Addena Sumter-Freitag 's heart you will find the treasure of true poetry. Expressing the colours of experience, her words flow with sincerity and a keen awareness.
Addena Sumter-Freitag is a gifted poet and has a passion for performance. See and hear her in performance as she showcases some selections of her work in poetry!
Addena Sumter-Freitag / Author
Available Titles by Addena
Stay Black & Die
Stay Black & Die is a story that reveals the real deal about growing up as a little black girl in the North End of Winnipeg in the 1950's and 60's. Growing up is difficult and confusing for the sweet and observant Penny as she struggles to find the strength to survive the cruelty of her family and the outside world. A story set in Canada, yet it echoes the experience of racialized minorities throughout the world. Funny, moving, unsettling and beautiful. The book grabs you up and doesn't let you go until the end.
Back In The Days
"Back In the Days, Wise, winking, woeful and wild, the words of Addena Sumter-Freitag lift off the page and sweep you with them into worlds hidden, forgotten, repressed, and denied. Sumter-Freitag brings her stories and poetry to life by fusing the poetically suggestive with the brutally honest and the brazenly humorous with the unspeakably tragic."
…bold-faced, broad-based and takes up space in a Canada that needs to be re-raced. *Back in the Days* is a book that will change your sense of here, and will eclectify your sense of self, wherever and whoever you are. You'll love going back with Sumter-Freitag, whether or not you were there the first time around, because you're here and now in her glorious storytelling.
"offers the real deal on a Winnipeg upbringing that all of us should know about. She is a gifted storyteller who isn't afraid to address difficult circumstances, but whose care and compassion for the people she represents is abundantly clear. She is one of those rare and revered storytellers who compel you instantly to listen up and pay respect."
a gifted storyteller. With honesty and a keen ear for voices, she narrates how one girl finds the strength to survive cruelty from both the family and the outside world. Her words remind us to stay alert and tender, to feel fully, and to respect the power of memory.
"Addena does not merely write words; she breathes LIFE into them, in all its passion, anger, and laughter. She makes us touch, taste, and deeply feel the essence of human existence."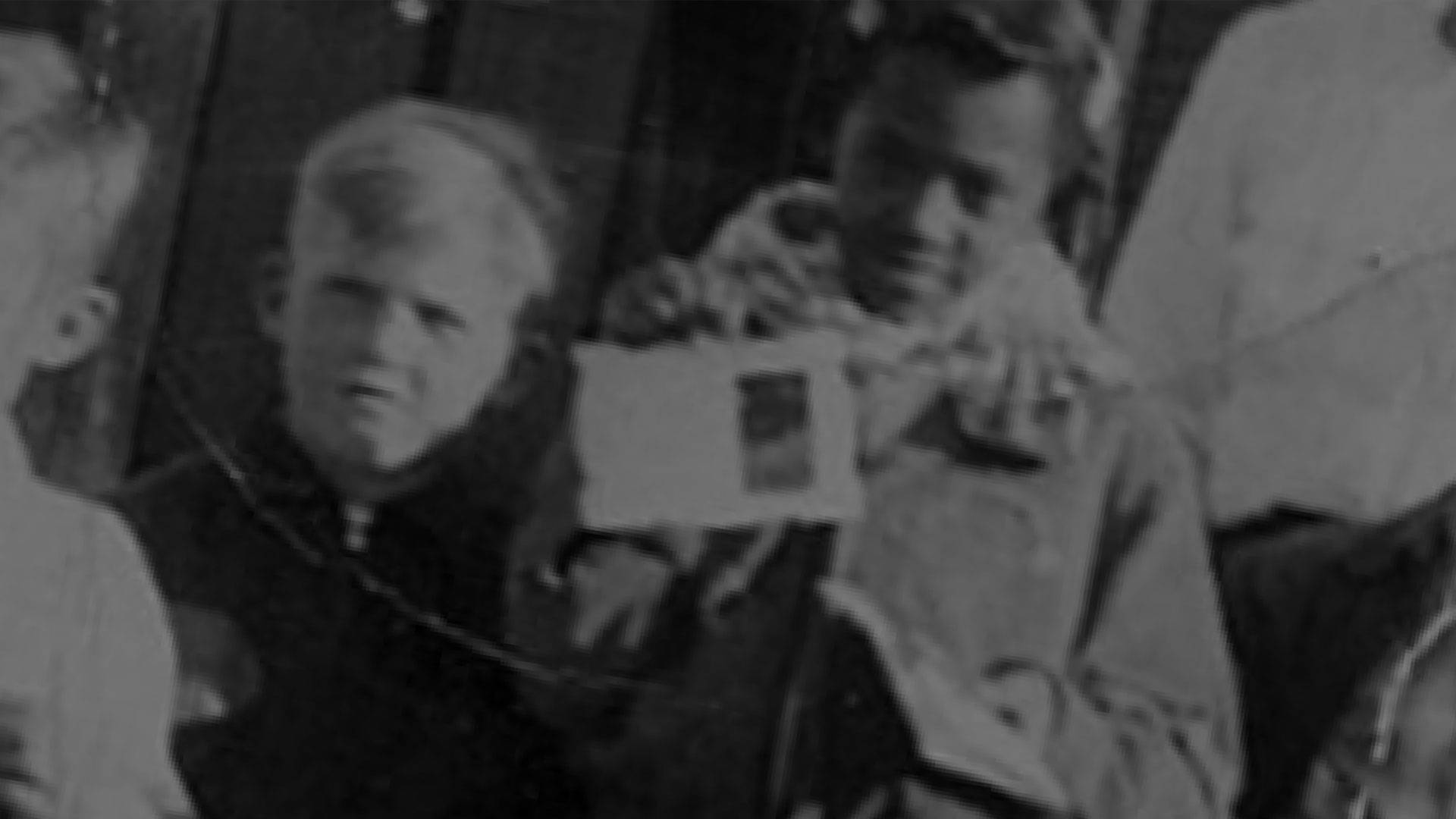 Slide 1
"Addena Sumter-Freitag bounces between voices and characters with ease like a honey bee going from flower to flower pollinating our minds with the multiple perspectives of her subjects. Each person feels authentic as she takes on the weight and history of her family and provides them with release through these stories and poems. It's a trip into the past well worth taking."
RC Weslowski, Poet of Honour, Canadian Festival of Spoken Word, 2008